Oct 06 2021
Airline Face Masks & Yacht Crew

Appreciate your help and Thanks for the feedback!

A couple of weeks back we wrote about some airlines and their policies mandating the wearing of N95 approved filtered masks, and not the cloth face masks on board their aircraft.
Well, after a quite a few of you wrote back regarding this, we are please to write a little report.
So, Thank you for your input.
Side note: Being prepared is the key to success. So make sure you have your supplies at the ready.??
The consensus was that while a lot of you are still flying. Face masks don't seem to be an issue.
Yes you still have to wear one.
It seems the flight crew on some airlines are making sure you drink your wine or preferred beverage through your mask, forcing you to spill it all over yourself.

You need not worry though, as the airline will give you a voucher for dry cleaning.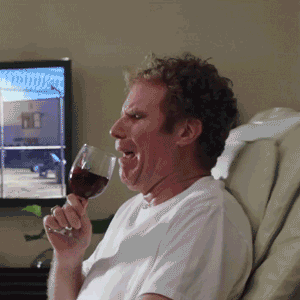 Just kidding!
No chance they will do that. But it just seems like they want you to do that...
BTW it is called sarcasm!
The crew are certainly making sure you have it on in between drinks and food. Cloth or non cloth face mask. There has been no mandating of wearing the specific N95 medically approved masks. That we have heard.
Meaning your trusty set of comfortable cloth face masks are still in play. Phew!!
Captain Peter was kind enough to supply us with a list of aircraft he has used in the past.
Where the wearing of cloth face masks are still in operation. Thank you, Captain Peter.
Iberia (Long and short haul)
American Airlines (Long and short haul)
Delta (Long haul)
SwissAir
Lufthansa (Long and short haul) Lufthansa were one of the airlines I mentioned in the last email.
Vueling
Ryanair
AirEurpoa
Air Nostrum
If you would like to add to this list please feel free to do so. Send us an emails to news@effectiveplacements.com
Cloth Mask or not... at this point of the pandemic the wearing of mask in any form could help you and will still continue despite some countries doing away with masks all together.
Be safe in your travels